Four Predictions for the 2015 Toronto Real Estate Market
2015 promises to be a year of transition for the Toronto real estate market. While 2014 resembled the previous years with house prices continuing to increase, and high demand in the condo and rental market, there are some factors that may change things in the upcoming year. Here are 4 predictions for real estate in Toronto in 2015:
House prices will finally peak
Many analysts have been calling for a price correction for several years, but this is the year prices will finally hit their peak. There are two key factors that will make this happen. First are rising interest rates. For a long time I have been advising home owners that the market in Toronto will stay on its current path until interest rates go up. We finally have some predictions that the historically low interest rates could rise later this year. This will start to cool the market even before rates actually go up. The second key factor is that we have hit a ceiling for what most people can afford. With an average sell price of over $1 million for a house in a desirable neighbourhood, we've hit the maximum of what the majority of people can afford. Salaries are not rising to match these sale prices, and the fact is vey few people can afford homes over $1 million. When fewer buyers can even get approved for a mortgage, there will be less competition to buy these homes and prices will stop increasing.
Sold prices may become public
Currently the Canadian Competition Bureau is in a lawsuit against the Toronto Real Estate Board in an effort to allow the public access to data that previously only agents had access to - in particular sold data. There is an argument that this data belongs to the public, and having it available will increase competition and benefit the consumer. Imagine if you could go to a website and automatically see every sold price in the neighbourhood before even setting up a showing. If this happens, we may see a situation similar to what has happened in the United States, where sold data is public, and the MLS is only the 5th most popular real estate website. Other technology based companies have stepped in offering a better solution. This is one more step in opening up competition in the real estate industry and making the 5% commission model obsolete.
Larger condo units will be in higher demand
Have you noticed more strollers patrolling the streets of downtown Toronto? Get used to this, as many families are deciding to raise their children in the city instead of moving to the suburbs. Toronto is a safe and vibrant city, and with house prices both in the city and in the suburbs unrealistic for many parents, condos are an attractive alternative. Right now, a typical semi-detached home in a desirable neneighborhood an sell for around $1 million. A condo that is the same size can sell for 30-50 per cent less. As parents look for houses and are scared away by the high prices, larger condo units will be an option many of them consider.
It will be a buyers market for homes above $1.5 million
When I look at properties that sell for around $1 million versus properties that sell for above $1.5 million, I find the difference amazing. Houses that sell for above $1.5 million are often mansions with large lots, amazing upgrades, and are in exclusive locations. Houses that sell for around $1 million often are not really special in any way at all. As I mentioned above, this is due to peoples's salaries, and the fact that most buyers have to stretch themselves to afford prices of around $1 million, with no room to pay any more. There are very few buyers for properties above $1.5 million, and many of these luxury homes have been sitting on the market for months waiting for buyers to come. I know that for most people buying a house for over $1.5 million may not be realistic, but for the lucky few who can afford it, they may be able to get a good deal.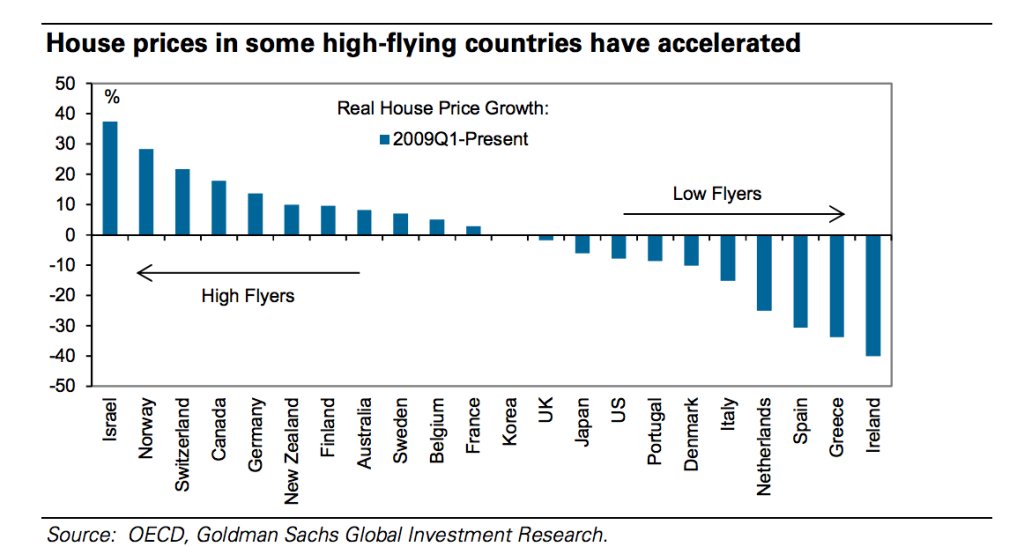 Thanks to huffingtonpost where this article published. really informative